1 HAVE AN INITIAL CONVERSATION with our Franchise Sales Director and discuss your background, territory availability, and the financial qualifications necessary to own a South Beach Tanning Company Franchise.
2 COMPLETE THE LGA (Let's Get Acquainted Form) and fax it back to our Franchise Sales Office at 866.422.1959. Your application will be reviewed by our Franchise Sales Director and discussed with the President and CEO.
3 SCHEDULE A Q & A SESSION with our Franchise Sales Director and the South Beach President and CEO. This initial call will help you understand the vision for South Beach and ask questions directly to the Founder.
4 ATTEND A DISCOVERY DAY in Orlando, Florida. Your visit to Orlando will give you a complete overview of our marketing program, an understanding of the tanning industry, and an opportunity to meet the team in person. We will thoroughly review the FDD (Franchise Disclosure Document) and answer any final questions concerning the details of the franchise territory and franchise agreement.
5 PARTICIPATE IN DISCOVERY contacting our existing franchisees and discuss the South Beach difference.
6 SIGN FRANCHISE AGREEMENTS and schedule your introductory session with our team to prepare for your training session.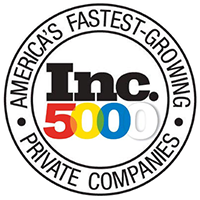 Congratulations! You are now a proud owner of a South Beach Tanning Company!