We are seeking qualified conversion candidates to join our team and be part of our success.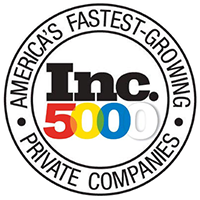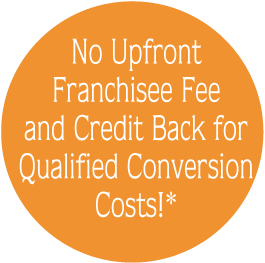 Why South Beach?
➤ BRAND – Highly recognized brand
➤ EQUIPMENT – National chain pricing on all equipment
➤ TRAINING – Proprietary training programs
➤ MARKETING – Unique and proven marketing campaigns
➤ TERRITORY – Fight with us, not against us
For a free consultation about what it would take to convert your salon, please fill out our Lets Get Acquainted Form or contact our director of franchise sales at 855-844-8377.